Bioplastic examples
Thermoforming Vibers
Vibers sheets can be easily thermoformed. Like Terranyl you have to take a little bit more cycling time because of the heat that sets longer in the sheets.
The end results are nice. It has a good look and feel.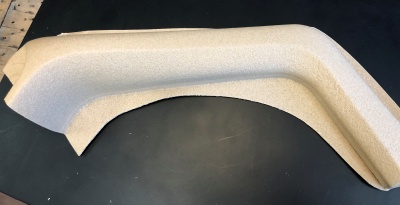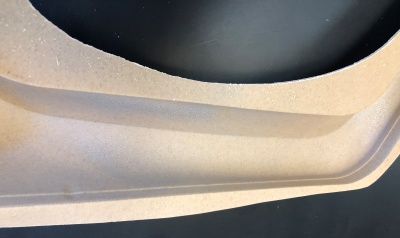 Thermoforming Solanyl
With our partner IDAP in Arnhem we conducted some thermoform tests with our bioplastic Terranyl. Terranyl is made from potato starch. We have in stock in 1 mm and we wanted to see how it handled with thermoforming.
Bioplastic tend to keep the heat in the sheet for al long time. You have to take that in consideration when you start to thermoform bioplastic. Bioplastic takes a bit longer cycle time but the result is then great.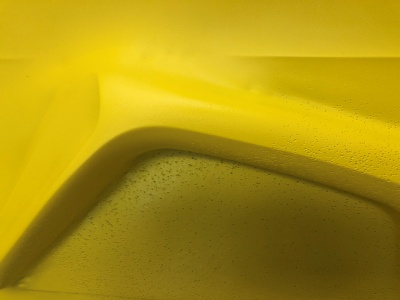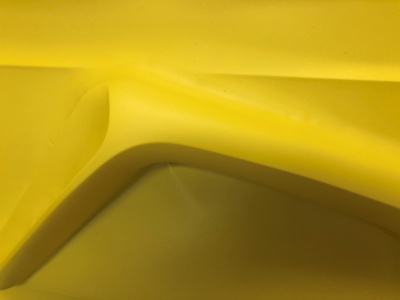 Bioplastic project with the Dutch Watermuseum in Arnhem and product developer Luuk Wiehink.
Makerfaire 2018
A throughback to the great Makerfaire 2018 in Eindhoven together with Studio Overvelde.
They have processed our polypropylene in a very special way in their kinetic installation #rainmaker.
Recycling
We recycle all the leftovers off our filament in PLA and ABS. They are being shredded and then turned into sheets by our heating pressing machine.