sustainable materials bioplastic
Vibers sheets
Viber sheets are a sustainable substitute for oil based plastics. Make a green impact with your P.O.S. and promotion displays made from renewable Viber sheets.

new: Bio Polyethylene and Vibers sheet in white and black
We have added three new bioplastics to our range of products:
BIO PE made from ray materials obtained from planted sugar cane. The sugar cane plantations absorb CO2.
Vibers sheets in white and black. in size 2000 x 1200 x 2 mm in stock and great for displays and signing.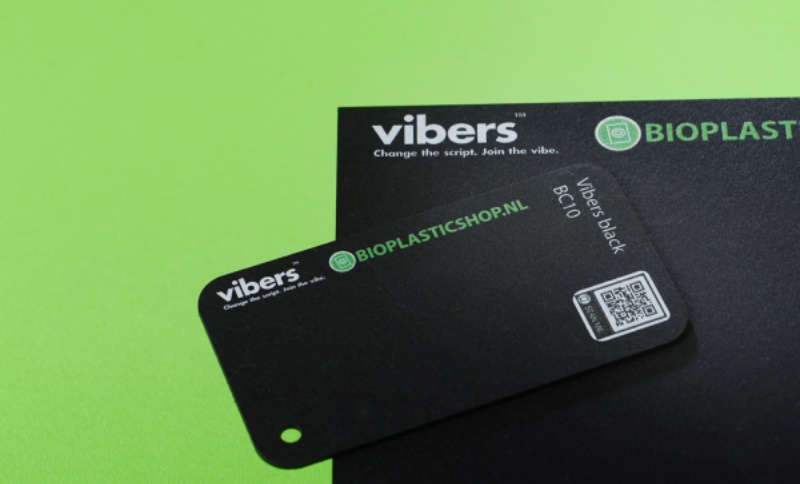 Bioplasticshop.nl sustainable materials for a green future